Sidey:
entertainment level: 9.5/10
Sidey started his flaming career the moment he entered Battle.net when he was 8 years old. Coincidentally his sexual interests never left that age-group as he has not seen a human beyond that age-group since. Unable to actually leave Battle.net, as it is rumored he is the result of a freak accident, he spends his time targeting usually the heads of the community as nobody trusts him with any power whatsoever. In-game his flames are mostly directed at prey he knows he can win against: Hawkys, nmcdo, frost etc. Once sidey picks his targets he will never relent. Shoop is the prime example of this as sidey has spent the last 5 years ruining shoop's reputation.
Famous quotes:
"vampire cockroach"
"toilet licker"
"Magoo your skills are like my girlfriend GOT NONE"
Shoop:
entertainment level: 9/10
Shoop never really started his flaming career, but has been known to bring epic material from time to time. Shoop has been painted with a bullseye on his head constantly bringing power abuse, and insane reactions in-game. Nobody even comes close to the anger issues of this troubled teenager. However don't think his flaming career is over quite yet, rumor has it he attended a university studying philosophy of flames. He will come back stronger than ever, and hopefully with some nice new materials. Shoop has been known for being at the center of almost any drama that goes on in the community. If some shit went down, you know shoop is lurking right around the corner somewhere. Beware of engaging this person in a 1 on 1 conversation on BNet he literally might put you to sleep.
Typical Targets:
Magoo
Sidey
Cow
CowardlyShoe:
entertainment level: 8/10
His flames could be reflective of his dota career as he only plays 1-2 hero. Cow has been known to bring 1-2 flames per person and put them on repeat. They are great materials but get old as he typically doesn't flame beyond that. He self appointed the title of "untouchable by flames". Indeed he always afks after he says a flame in hopes of never reading a flame directed at him. In channel he is typically level-headed and calm, however anyone who dotas with him knows his anger issues almost reach that of shoop's. Much like shoop he has a bullseye directed at him since he always claims to be top legend. Cow is comparable to itio in that itio ends almost every sentence with "GGGGGGGG", much like cow ends his sentences with "princeton".
Famous quotes:
"1+1=2"
"Princeton" & "Harvard brain"
"Legend"
"FFS DENY"
Amir: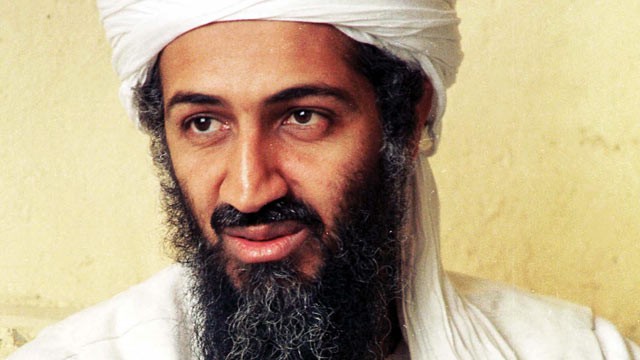 entertainment level: 9/10
Amir takes the wait and pounce approach (much like his dota skills, as he only plays slark and mirana). He'll sit in channel for 15 minutes watching a flamefest go down, and think of a flame and wait until the opportune moment for a 1 hit knockout. Much like a terrorist attack amir's flames are almost always nasty and explosive. He is reminiscent of a firework, big boom, but they only go off once per year like 4th of july. He's the complete opposite of sidey who takes the machine-gun approach. Little is known about amir except for he prays 17 times per day to Allah, and literally eats nothing other than pizza.
Quotes:
"how to make cow quit ST? make round map"
"why did xx cross de road? flame X. Bababa KNACKOUT!!"
Exalius:
entertainment level: 9/10
Exa, much like sidey, takes his time targetting certain members of the community. Shoop, and polar being the main targets of late. He blends cowardlyshoe and sidey-style to make his own style of flaming. He takes 2-3 nice flames and distorts them a little bit and then puts them on repeat with rapid fire. Unfortunately for exa, he picks the worst allies in sheep tag history, and never learns his lesson. Tomorrow we might see him ally himself with shoop only to get backstabbed for the 13th time this month. One of exa's funniest traits is he constantly is trying to set sheeptaggers against eachother. Huge lols can be had around this kiddo.
Famous quotes:
"snake in the grass"
"XX really backstabbed you today by saying XX"
Trollpro:
entertainment level: 8/10
Trollpro, known for his high intelligence, ironically doesn't troll very well. He rarely brings flames, but when he does you better be careful. His flames make relatively little sense, but always contain a bit of truth to them so they're always fucking legend. If you got a beef with de trollpro you better watch your back because any flame he sends back at you will not only leave you confused and puzzled, but calling an ambulance due to 3rd degree burns.
famous formats: (took me a long time to find out this formula)
"if X, then b, plus y flame see => list AB, choose flame from that, bring random strange punchline"